Watersports, comfort and relaxation at Malcesine in the bay of Val di Sogno
Right on the beach
Swimming pool
Non-stop pizzeria and restaurant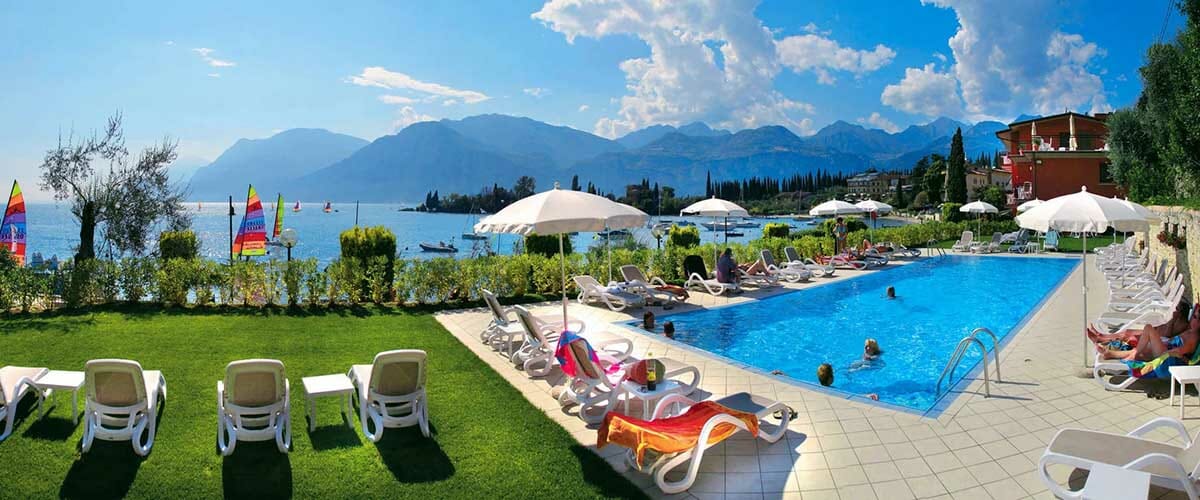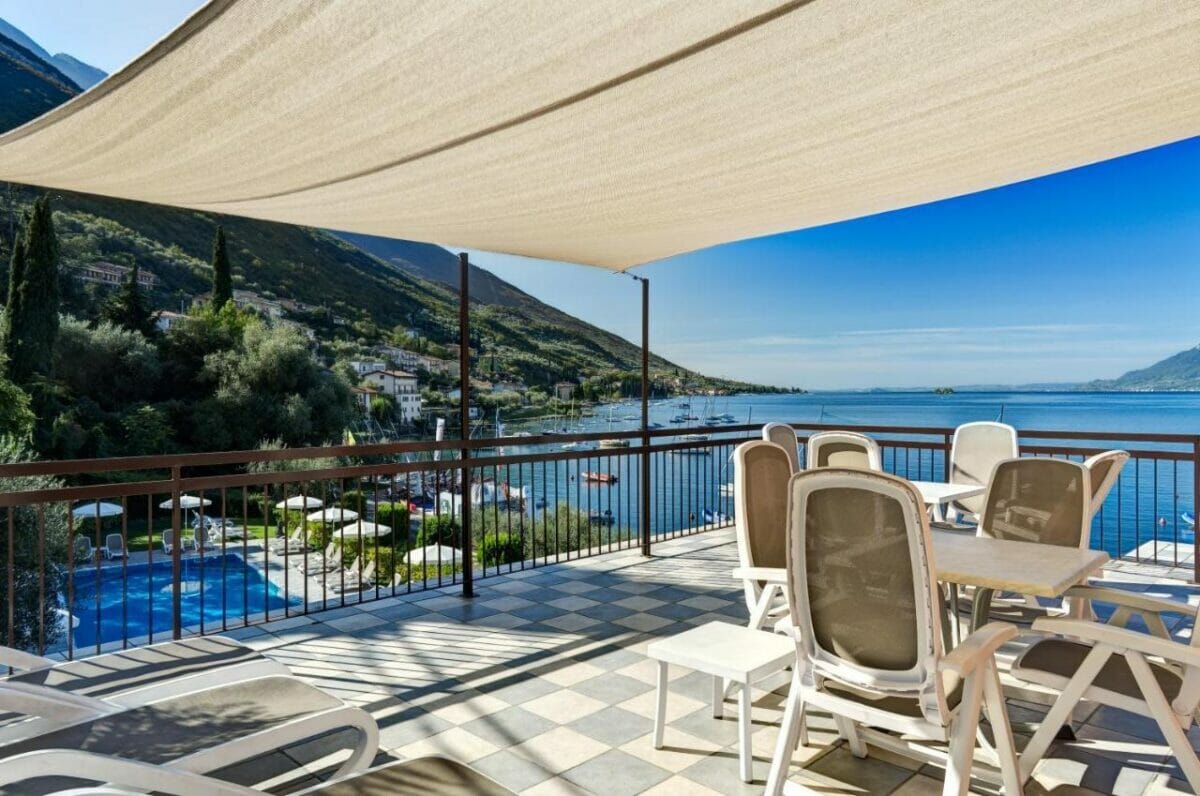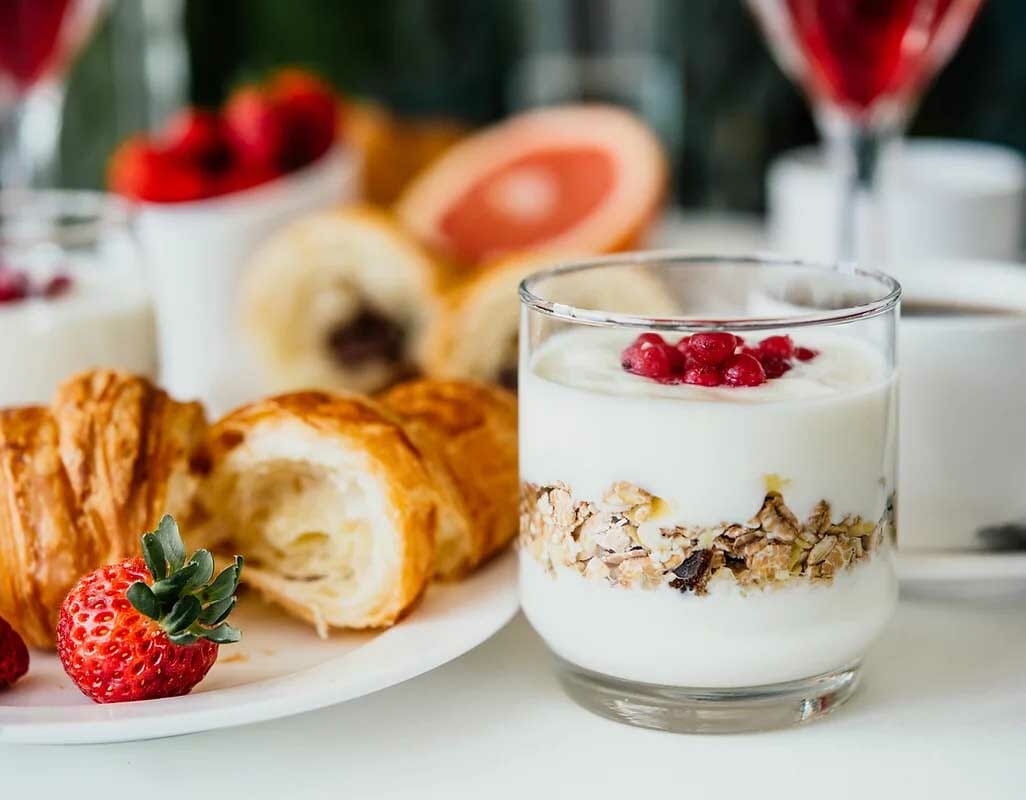 The Beach Hotel Rosa is in Malcesine in the bay at Val di Sogno, a tranquil and well situated location: it is directly on the beach, a few metres from the Stickl Sportcamp and a great place to start walking or mountain bike trips.
The bay has kept its tranquil atmosphere, almost private. From the rooms, the terrace of the restaurant and from the pool, you will have a wonderful view of the Lake Garda environs.
Beach Hotel Rosa is suitable for families, couples, singles and friends, whoever is looking for a sports holiday that is relaxing and comfortable.
Since 2022, the hotel has been run by two professionals in the fields of sport and gastronomy: Heinz Stickl has had a sailing school in the Val di Sogno bay for 45 years which now offers windsurfing, kite surfing, and wing-foil, and Rocco Testa who specializes in Italian cuisine and great meals for sportspeople.
With a Power Breakfast buffet from 7.00am you can fill up on energy foods before going out early with the Peler, our famous North wind. Perfect timing for the groups of kiters to catch the shuttle boat in front of the hotel to take them to the best wind.
If you prefer to be more relaxed about things, you can go out in the afternoons with the south wind or have a relaxing day after a brunch or breakfast served on the terrace until 11.30am.
The kitchen is always open and when you come back from a morning session on the water or from trekking in the mountain, you will find international and Italian dishes, snacks, big salads, hamburgers and pizzas to take away.
And at the end of your sports day or lazy days, you can relax in the garden enjoying a drink from the pool bar getting to know other people who share your sports passions: enjoy aperitif time with a fabulous lake view and at our traditional weekly welcome parties.
Book your room
Facilities
Garage
Parking lot
Internet wi-fi in the building
Internet wi-fi in room
Bar
Snack bar and small kitchen
Restaurant
Non stop kitchen
Swimming pool
Private pier
Garden
Relax zone
Pets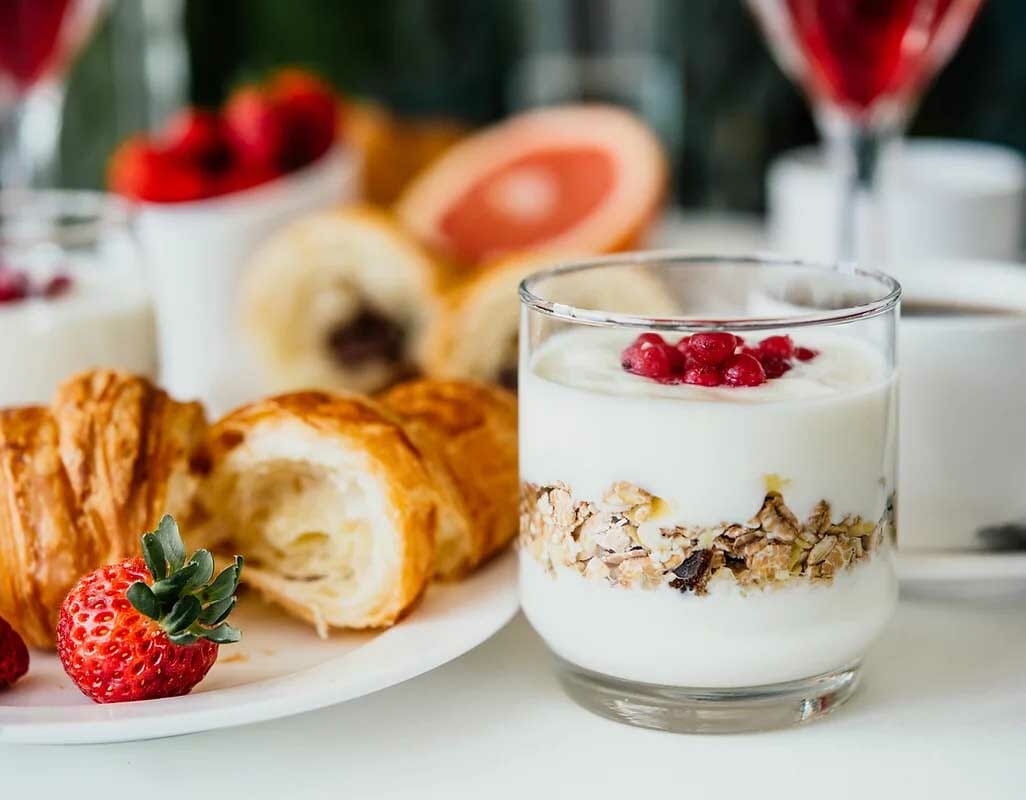 Sports facilities
Energy breakfast

from 7:00 am

Earlier breakfast

available on request

Lunch bag take away

on reservation (also on payment)

Daily weather report
Wind forecast
Collaboration with schools, guides and rentals
Reservation for courses, excursions, guided tours and renting
Info point for sport on Lake Garda
Luggage storage

until the evening of the day of departure

Sailing, windsurfing, kitesurfing and wing foiling

Storage area for windsurf, kitesurf, sup and canoe
Wetsuits drying area
Wind forecast
Reservation for courses and renting
Offers with Stickl Sportcamp

Trekking, bike and walking

Consultation of maps and routes
Assistance in choosing routes
Tour GPS data free to download
Reservation for excursions
Safe bike room
How to reach Beach Hotel Rosa