Alpine guides in Arco, at Lake Garda
Read the reviews
Kids family
Canyoning
Via ferrata
From € 65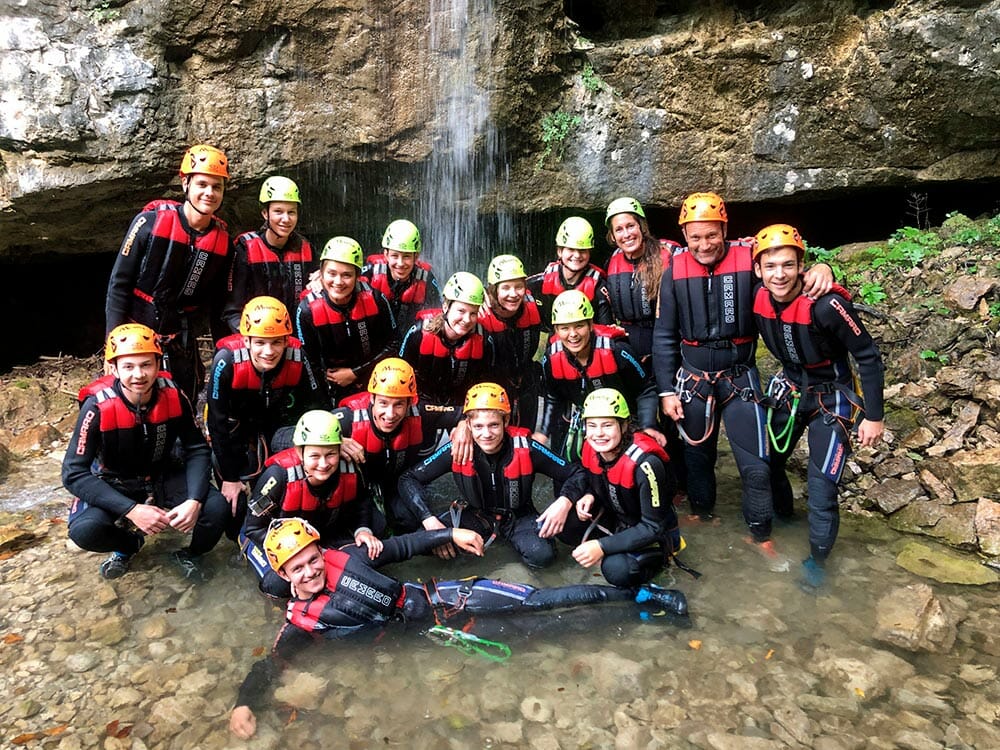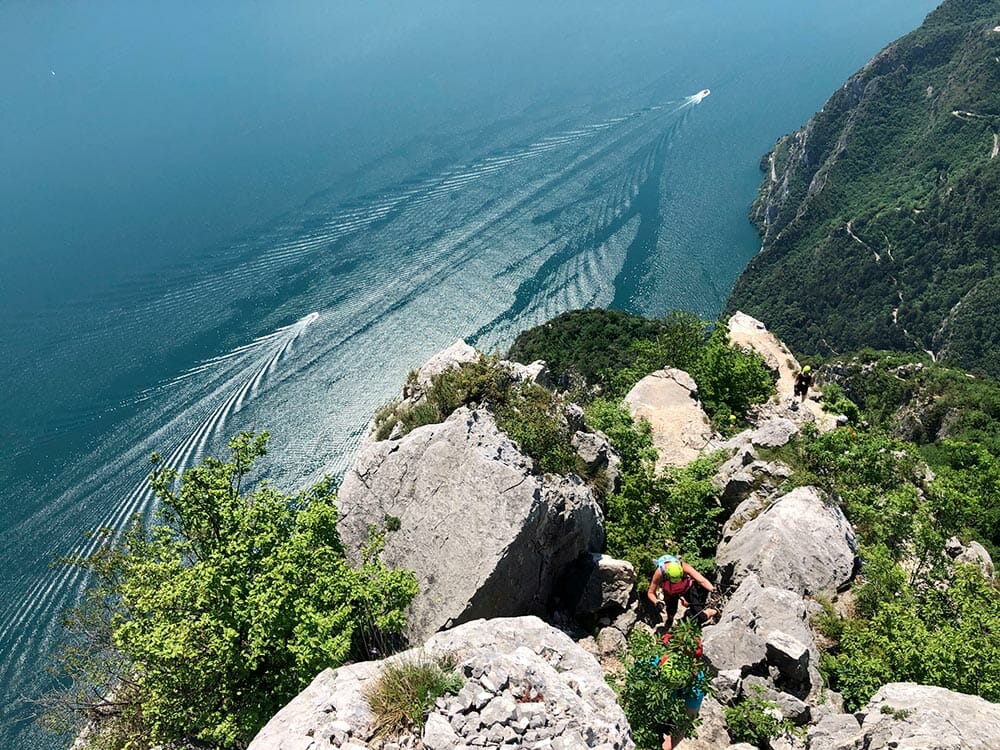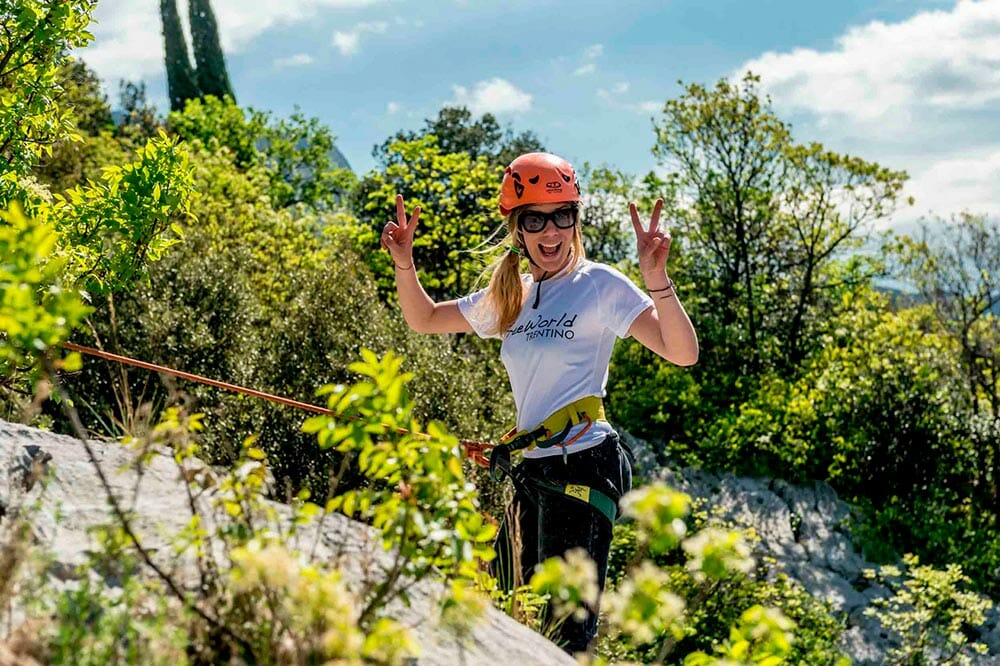 Where

Arco

Climbing

Bike

Canyoning

Trekking

Via ferrata

Services

outdoor activities booking

Rent
Experienced and enthusiastic
We are happy with your trust in us for the past 20 years, about the great number of new friends we have made, about the common experiences shared around Arco, at Lake Garda and in the Dolomites; and about what is probably the most beautiful job in the world: we are Mountain Guides with great passion and we want to share this with you.
A new identity
With the time our outdoor program has been growing greatly and we don't guide anymore "only" around Arco, but also in the rest of Italy, like in the Dolomites, and even throughout the whole world. Therefore we needed a new and dynamic name, thus during the summer 2016 Friends of Arco has transformed into: "Mmove® – into nature." The 'M' stands for mountains, movement, manpower, memories and overall for magic moments. But everything else remains the same: same team, the same office and at least the same amount of outdoor activities and magical moments.
Mauro Girardi
Nice to meet you, I'm Mauro, International Alpine Guide UIAGM. I live in Arco since 2001 and in that very year I opened my Alpinism school Mmove (former Friends of Arco). For several years I've been living amazing adventures from the Alps to Patagonia, till the high peaks of Karakorum, following or opening new routes on these wild peaks. My goal now is to share my enthusiasm for the mountain with my guests. I'm very proud of all my collaborators and my high qualified local Alpine Guides. Mmove is not just an Alpinism School but also a bunch of friends that wants to give you great experiences.
We like to Mmove it!
We wait for you at Lake Garda!
Best selling activities of Mmove
Other activities of Mmove
Via ferrata Colodri

From 62€ per Person

Via ferrata Monte Albano

From 85€ per Person

Sentiero dei Contrabbandieri

From 90€ per Person

Basic climbing course

From 250€ per Person

Advanced climbing course

From 250€ per Person

Multi pitch climbing course

From 250€ per Person
How to reach MMove
Arco, via Legionari Cecoslovacchi, 14