An easy and panoramic route on tarmac roads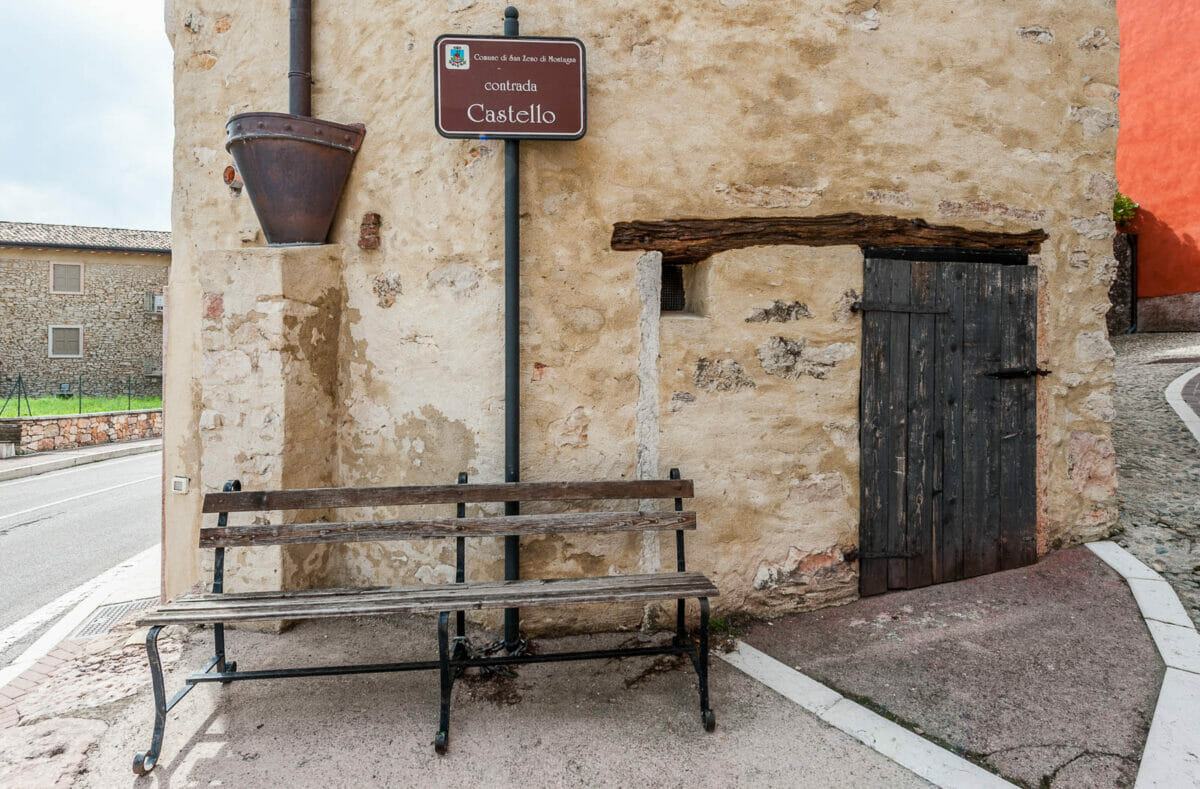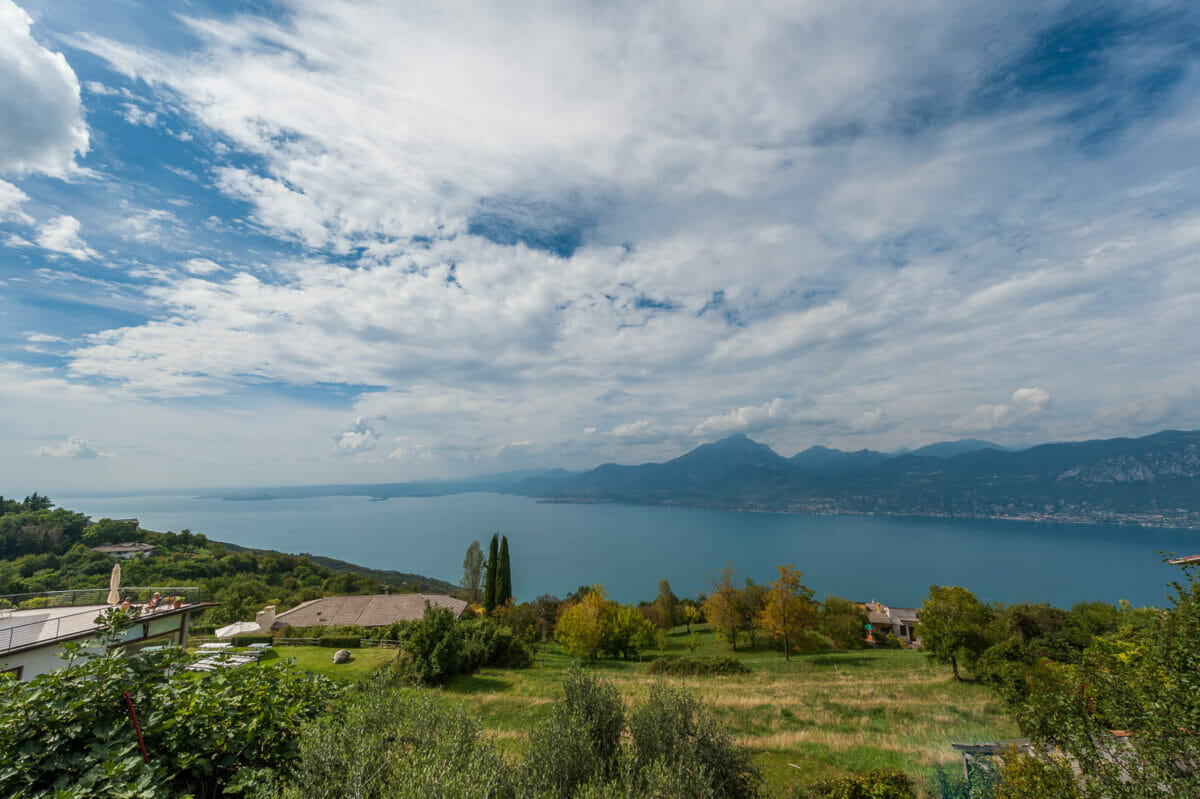 An easy route on tarmac roads which is designed for those wanting to explore this zone and visit the beautiful quarters of San Zeno di Montagna. The route is 12.5km long and has an ascent/descent of 300m.
Map and GPS-Track
Details
Technical characteristics

Starting point

San Zeno

Endpoint

San Zeno

Starting height

680m

Highest point

737m

Altitude – ascent/descent

304m/302m

Distance

12,5 km

Duration

1 hour

Difficulty

easy

Technical difficulty (1 to 5)

1

Physical training (1 to 5)

2

Experience (1 to 5)
Landscape (1 to 5)

4

Suitable for families
Round tour

All year over

without snow
Points of interest along this bike trail
San Zeno di Montagna is a very long town and visiting by bike will allow you to see all the back streets in a quick and easy way. We recommend a quick pause in each district of the town: they are all very special and some are very thought provoking.
Along the way you will find all the signs to the districts (Contrada): they are all shown by brown signs and you will find maps of the routes and districts along the way.
The maps are green and white instead of the usual red and white.
Tour description
Leave from the Church in San Zeno and cycle for 2km north going past Ca Sartori, Ca Montagna and Castello. Before the Laguna district, turn uphill on your right following directions to Prada.
At the first hairpin bend with a great view over San Zeno, turn right into Via del Carro. You will find yourself on a tarmac road which winds up and downhill to the next fork in the road. Here you stay left following Green and White signs to Capra and Dosso Croce. (Going downhill to your right, you will find yourself on the main road through San Zeno).
Cycle on along a fairly flat path through the fields until you get to Contrada Capra. Go up on your left until you get to the bottom of the Jungle Adventure Park. This uphill is short but steep (less than 300m) and is the most strenuous of this itinerary.
Turn right and continue up hill and immediately on your left after the park, carry straight on towards Loc. Lumini. Go across the small square in Loc. Lumini and then turn left. At the crossroads go left again following signs to Prada.
Cycle along provincial road no. 29 which goes gently uphill, passing Contrada Ca Longa, until you get to a crossroads on a sharp bend (Corrubbio) which takes you onto Provincial Road no. 9.
Go downhill to your left for 3km to get back to San Zeno on the same hill that you did at the start of this route.
Go on south back to the Church from where you left. It's worth visiting the Pora district which is on your right just before the end of the descent. Going downhill you will have a wonderful view of Lake Garda in front of you and on your right you will find this district.
Variant
From Contrada Pora take a short path downhill which brings you to Ponte del Diavolo (the devil's bridge). The path is short but you will have to get off your bike. From Ponte del Diavolo you can reach La Ca by going uphill on your left. From this district there is a good off road track which allows you to get up some speed for a brief moment if you are still keen to!
You go back via Ponte del Diavolo but stay on the main road. You will find yourself a little to the north of the Laguna district and cycling south you will get back to the Church from which you started.
At the fork in the road at Corrubio, instead of going downhill on your left you can turn right towards Prada and visit the Pra Bestema district.
I suggest a trip through the Sperane Pine woods if you are experienced in mountain biking and like cycling off road.
Shelters, huts or bivouacs along the trail
There are none but you will find various bars and Restaurants along the way.
The tour during the winter
This route can be done all year round in the absence of snow.
Our suggestions
Explore! Get off the beaten track and visit every village, hamlet and district you find. I really like Contrada Le Tese which is near Ca Sartori. The small square in Contrada Laguna is lovely.
It's also nice to do this route walking or nordic walking, but remember that it is about 13km long.
Be careful especially between Corrubbio and Castello – you will be on a mainroad where there is no pavement.
Along the way you will find various public areas with barbeque facilities.
How to reach the starting point of the trail
San Zeno next to the church.
Parking
At the church.
Public transport