The pine forest, the districts and the views
Text
Ariella Bickhove
Nordic walking, trekking and via ferrata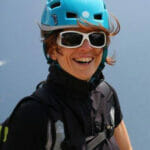 Photo
Angela Trawoeger
Creator, photographer and content manager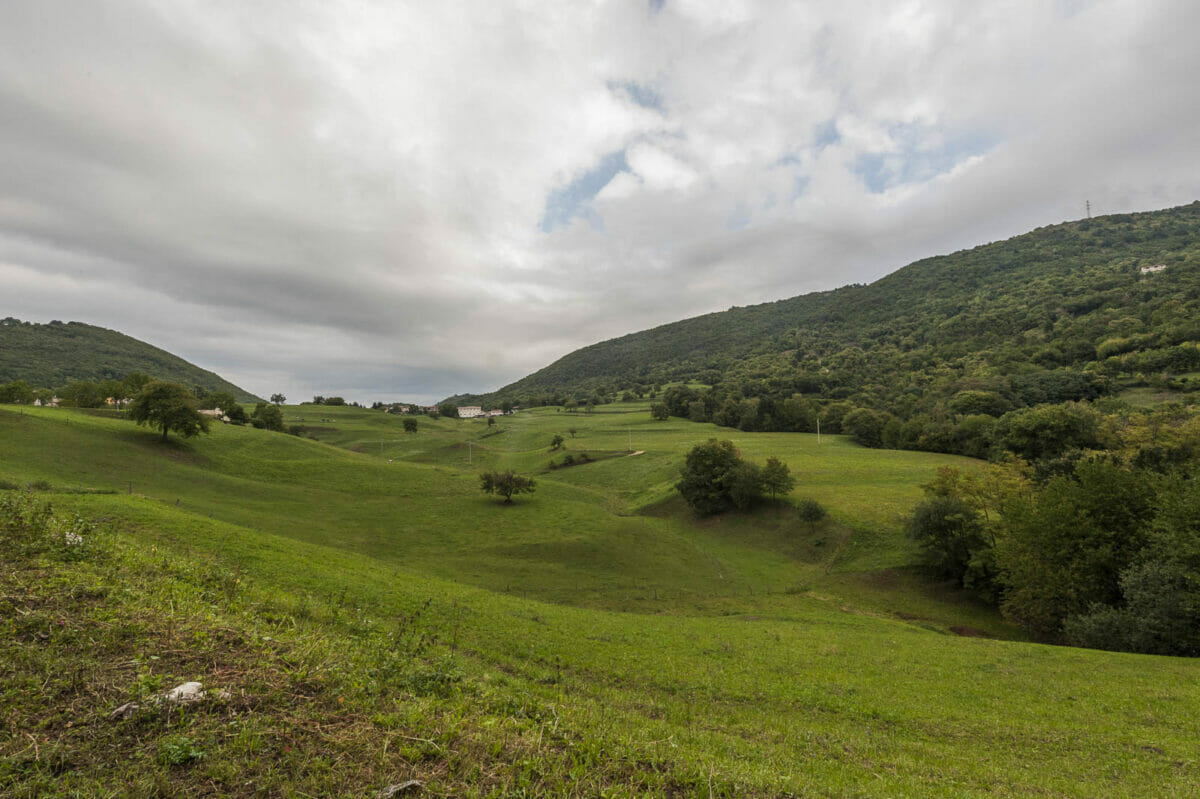 This is an easy and relaxing tour. Leave Canevoi and pass through Sperane pinewood to get to Lumini. Follow the path leading you on top of Mount Belpo and come back to the starting point passing through Dosso Croce.
Map and GPS-Track
Details
Technical characteristics

Starting point

San Zeno, Canevoi

Endpoint

San Zeno, Canevoi

Route

Canevoi – Sperane – Lumini – Monte Belpo – Park Jungle Adventure – Dosso Croce – Canevoi

Starting height

580m

Highest point

874m

Altitude – ascent/descent

479m/484m

Distance

9,9 km

Duration

2,5 hrs

Difficulty

easy

Technical difficulty (1 to 5)

1

Physical training (1 to 5)

2

CAI (Italian Alpine Club) difficulty scale

Experience (1 to 5)

3

Landscape (1 to 5)

3

Round tour
Summit tour
Suitable for families and children

All year over

without snow
Points of interest along this hiking trail
The old town centre of Lumini is not to be missed. It's interesting to know how the name originated;It is said that, in ancient times, some herds of wolves were kept away from the town centre by means of fires that looked like small candle light (Lumini) if seen from a distance.
On the summit, you will find the Mount Belpo small cross and an amazing view of southern Lake Garda and the Po Valley.
Tour description
Go inside the pinewood from Canevoi and follow the road signs to Sperane (green/white road signs to San Zeno S21) until you get to the tarmacked road.
Inside the pinewood there are many unmarked small paths, all leading to the tarmacked road. Don't worry, the pinewood is quite small and with just a bit of sense of direction you will get to Sperane. You can also download the gps track if you feel safer.
Keep going right and walk on the tarmacked road until Lumini, pass through this little hamlet and then go down, always on tarmacked road towards Caprino. Ascend on the right following the road signs to Mount Belpo (S30).
When you arrive at the junction turn right uphill to get to the small cross on top of Mount Belpo. This section is the most challenging but it is also quite short.
After the break and having enjoyed the view, keep going towards north-east, at the junction turn left (road sign S31) and descend until you reach the tarmacked road ending not far from Lumini.
Go back, but this time without leaving the tarmacked road. Pass through Jungle Adventure Park and keep going down following road signs to Dosso Croce. There starts a downhill path leading you back to Canevoi.
If you prefer walking in the wood, you can follow the path inside the pinewood you did at the beginning.
Variant
This route can also be covered backwards.
If you feel like closing the ring of Mount Belpo, once you get to the small cross, go down from where you arrive and close the ring following road signs S30.
You can avoid passing through the pinewood, if you prefer, and start your itinerary from Lumini.
Our suggestions
As I said above, don't worry about the many different path you'll find inside the pinewood
This itinerary is also suitable as a nordic walking tour and it can be covered with mtb if you avoid the path leading to the small cross.
The tour during the winter
This itinerary is accessible all year long.
Shelters, huts or bivouacs along the trail
None
How to reach the starting point of the trail
Go southward from San Zeno di Montagna and take the second uphill road after the church. Keep going ahead until you get to Canevoi.
Parking
In Canevoi
Public transport