Below you will find the high definition webcams of Lake Garda. The update of Addicted Sports live web cams varies according to the wind conditions every 5 or 10 minutes.
Torbole sul Garda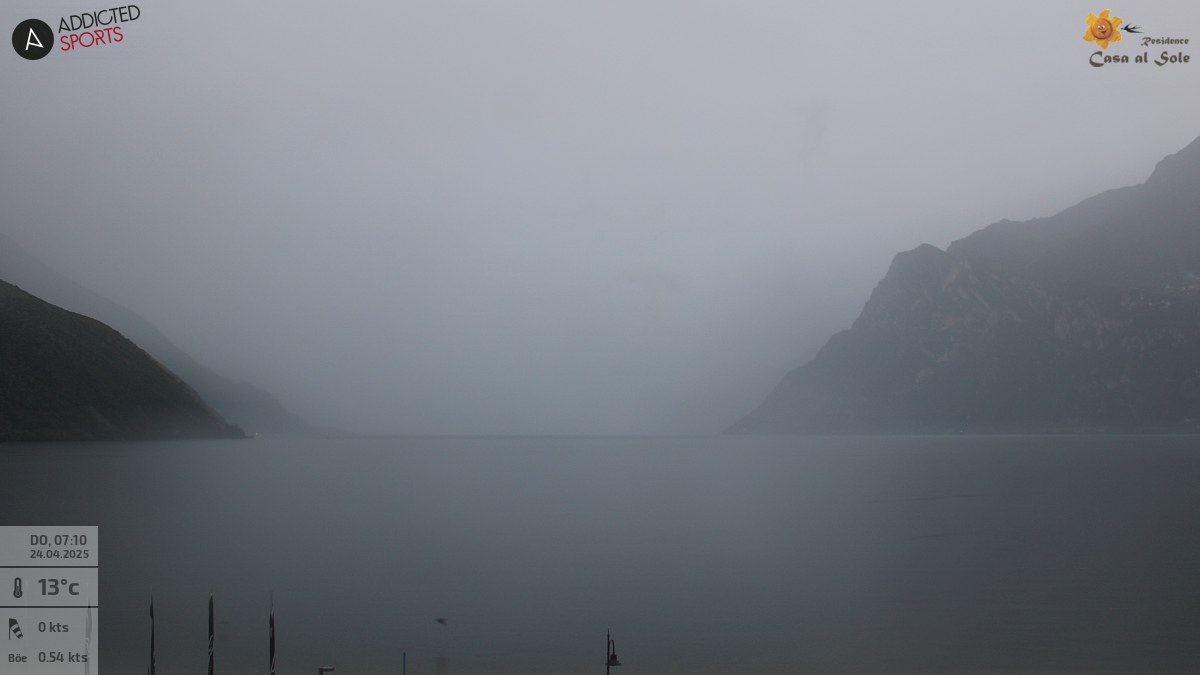 Malcesine
Fraglia Vela Malcesine
Wwwindsquare Malcesine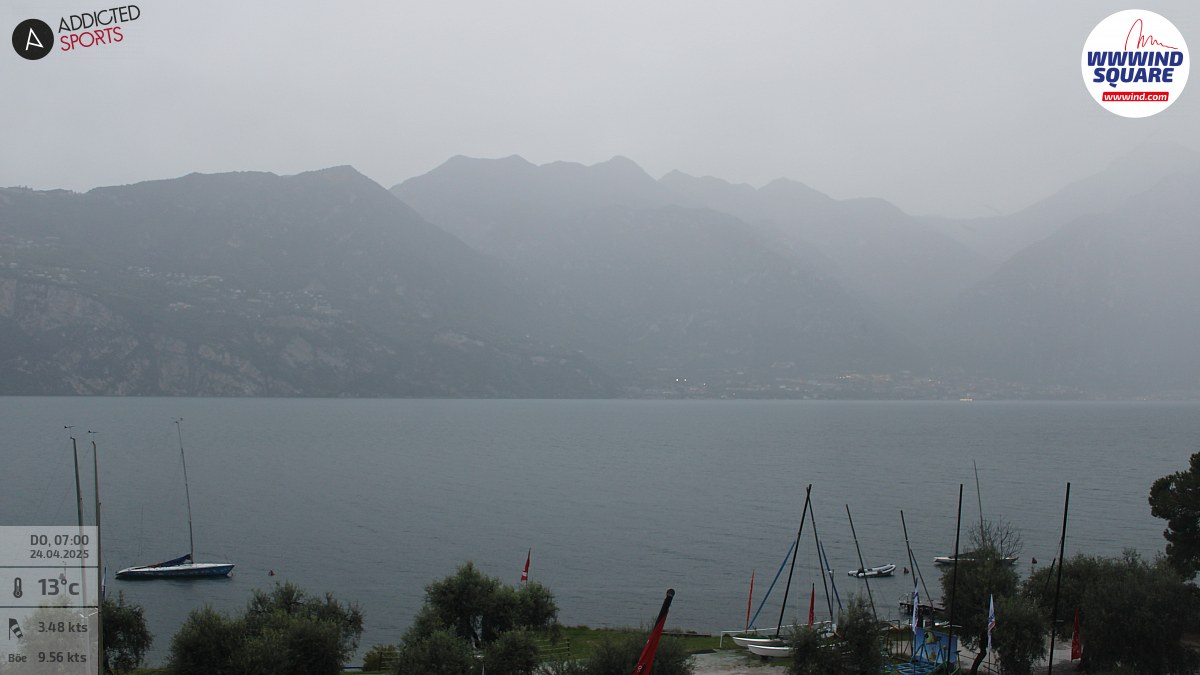 Small tip from the instructors of the Wwwindsquare Malcesine: the wind indicator of the webcam is installed on the shore so in the data you will always see a little less wind than you will find in the water. To know the true wind speed in the water, take the average wind speed between Malcesine and Limone. The Limone webcam can be found below.
Stickl Sportcamp • Val di Sogno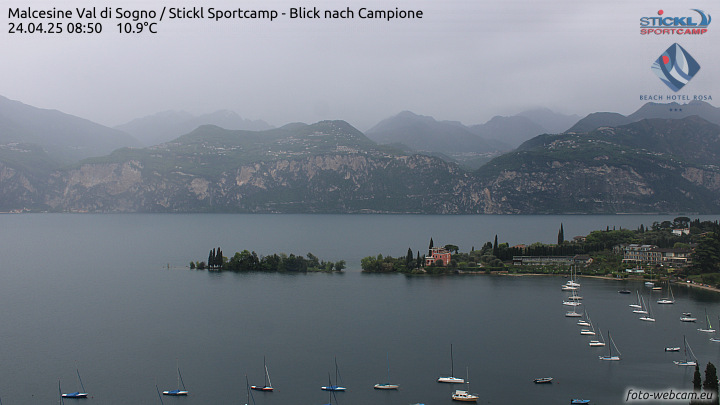 Brenzone sul Garda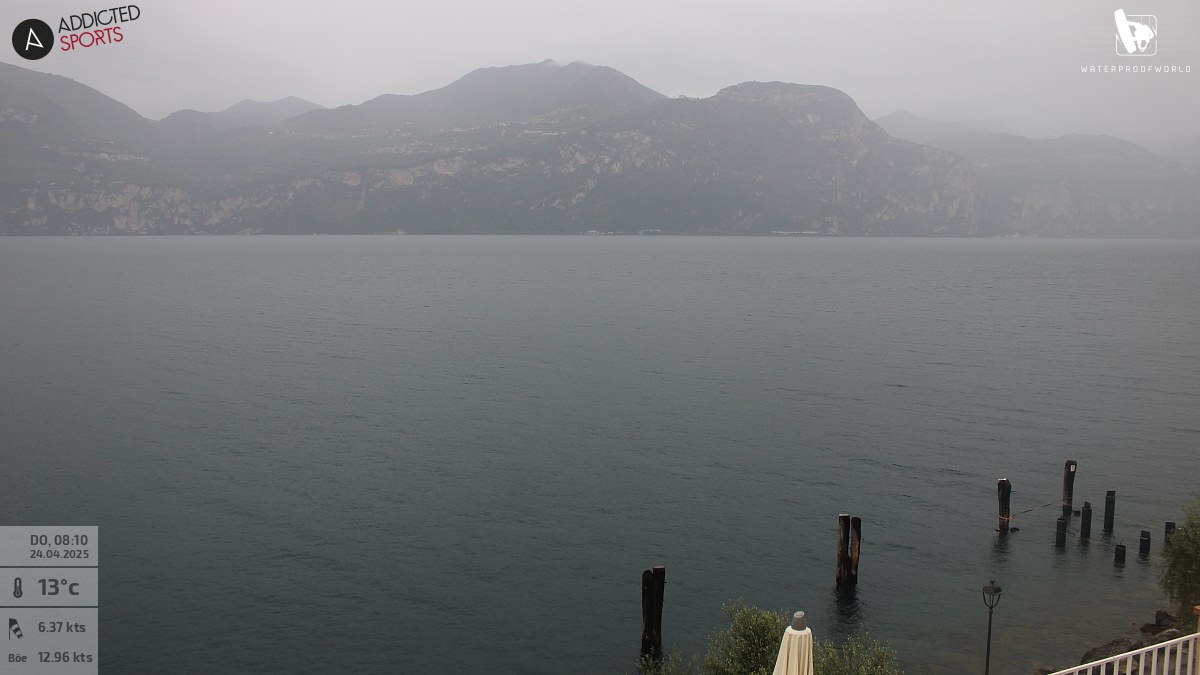 Limone sul Garda
Capo Reamol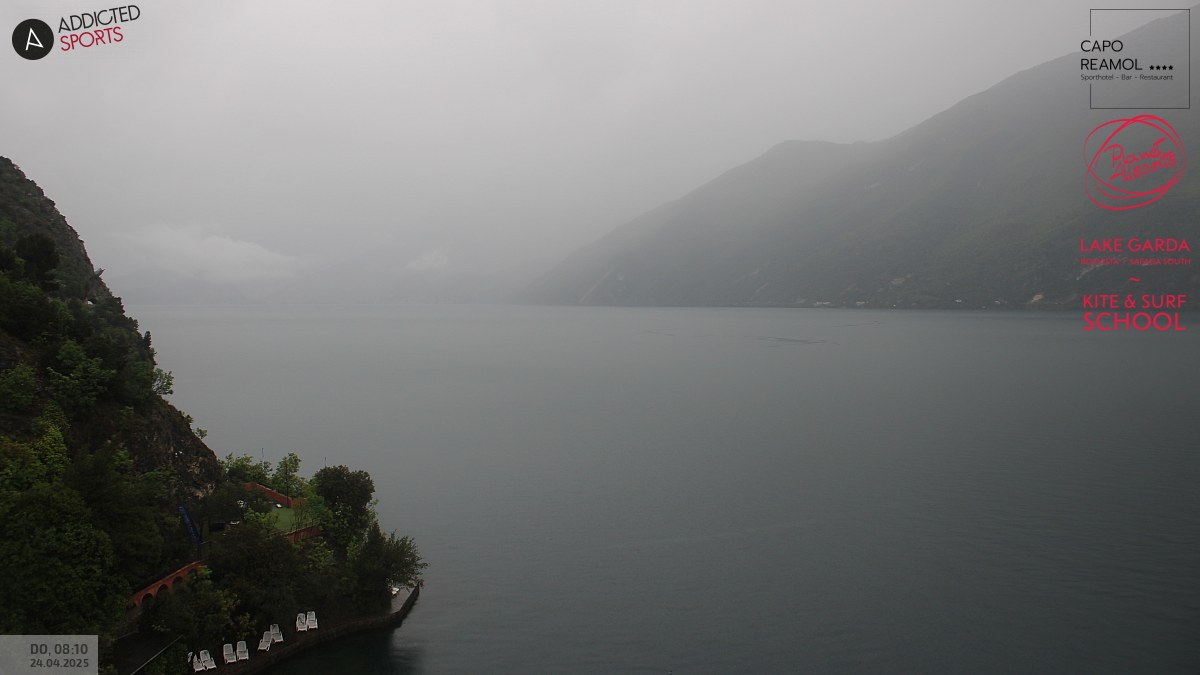 Campione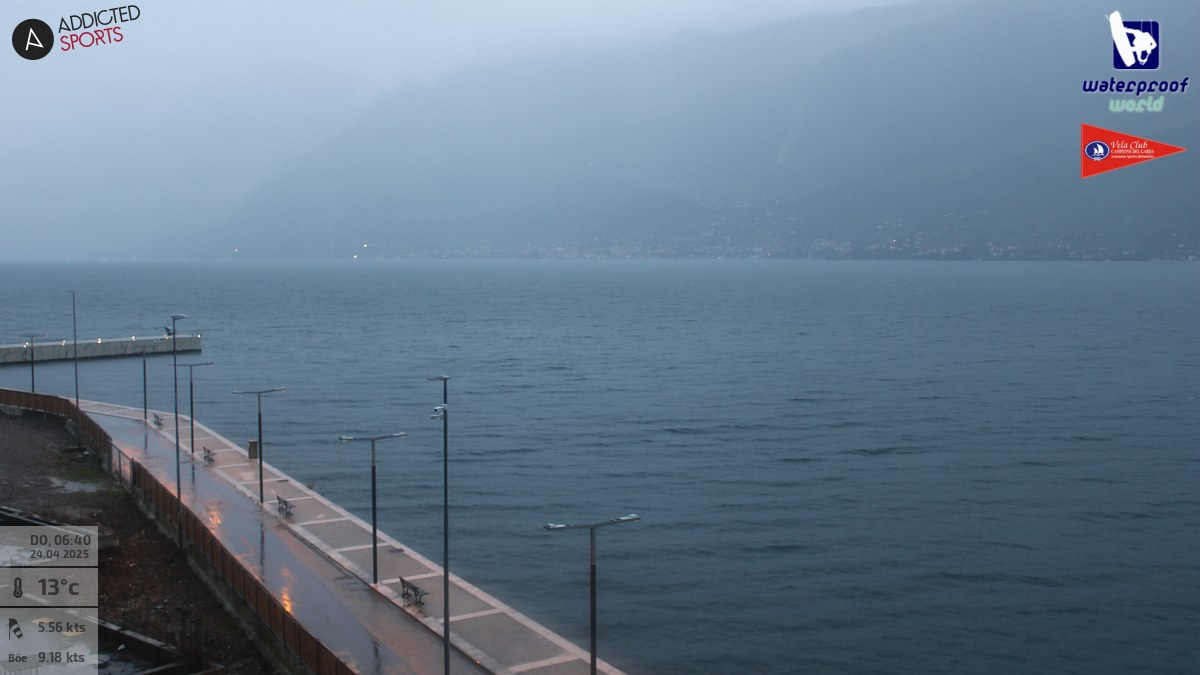 Monte Baldo
Località Tratto Spino
Rifugio Chierego