The historical memory of Malcesine
Historical archive
Fine art prints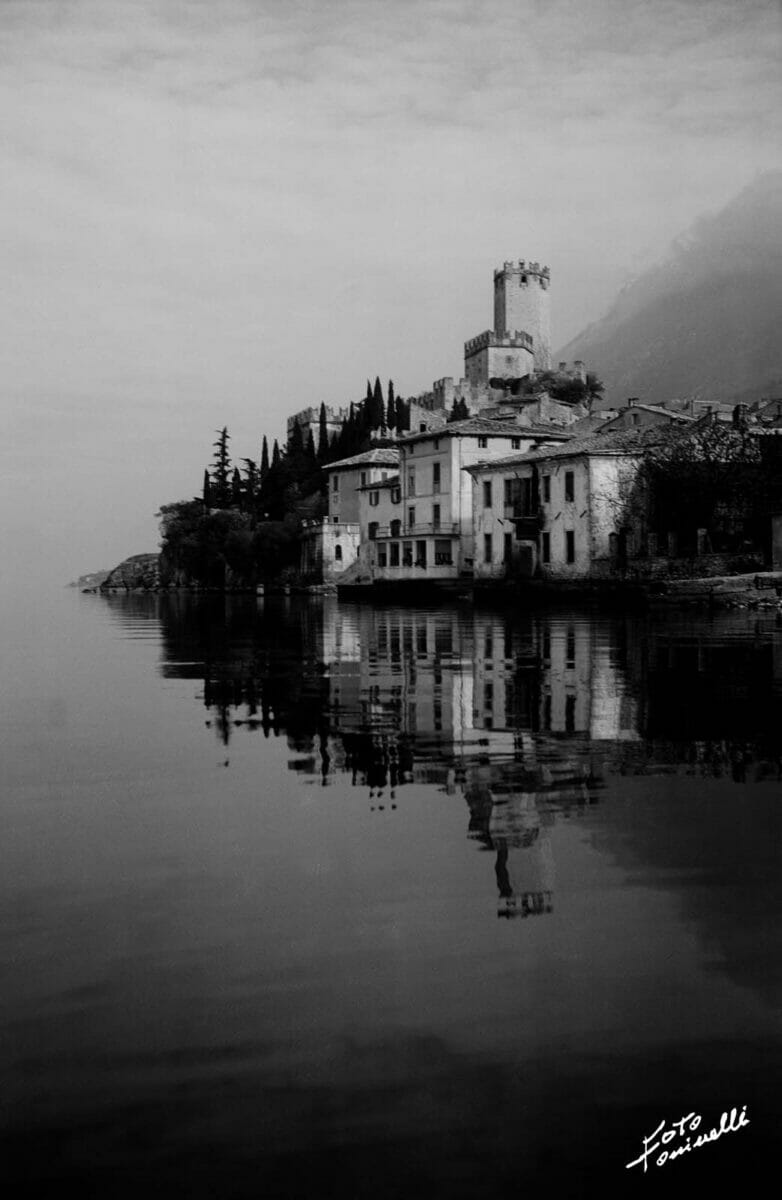 The Franco Toninelli Photographic Archive of Malcesine was created by rediscovering all the shots left by the homonymus photographer during his career, from around 1942 to 2000.
It is composed by plenty of original black and white printings but for the most by digital files which have been converted by Tommaso (Franco's nephew) and the photographer Angela Trawoeger. They also created the website www.fototoninelli.it where you can see and order the photos.
The archive has born to rescue and protect these historical shots to give everyone the opportunity to enjoy the beauty of our territory as it was in the past years.
The process of digitalization started about 20 years ago and is still running because it's a long, but very satisfying process, that brings back to memory imagines of people, places and landscapes.
It is quite common to see some of these pictures inside homes, bars, shops or restaurants in Malcesine, I think that almost every family owns at least one!
In 2011 a book named "Racconti di uno sguardo" (Tales of a glance) has been published. It gathers the most significant works of the artist and a short history.
If you look for us in the archive you will probably be disappointed…we are too committed in enjoying our beautiful lake to remain closed inside an office 🙂
But we are always available online, also on Facebook
See you around then, we are waiting for you!
Tommaso and Angela
How to reach Archivio Fotografico Franco Toninelli