The Colma on Monte Baldo in Malcesine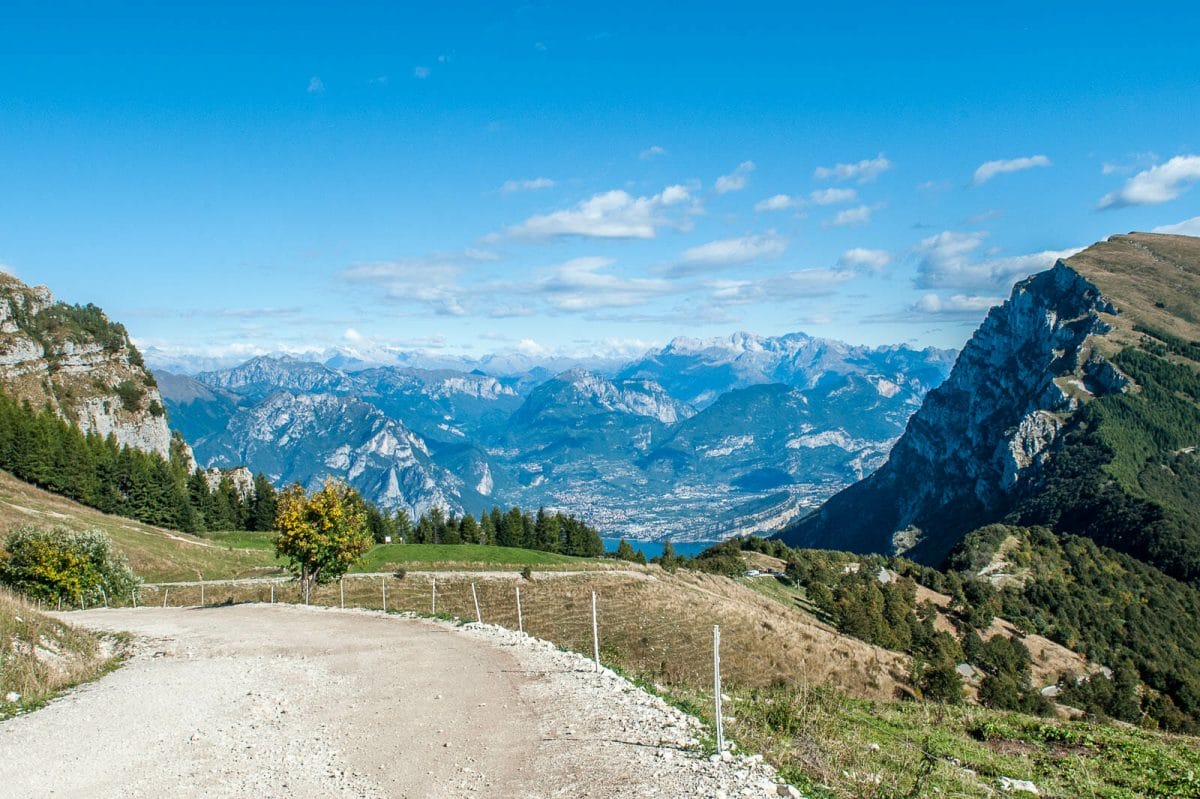 An easy walk, extremely scenic and suitable for everyone. Try it if you need to stretch your legs: the itinerary is quite relaxing and it doesn't present difficulties of any kind.
Map and GPS Track
Details
Technical characteristics

Starting point

Tratto Spino

Endpoint

Tratto Spino

Route

Tratto Spino – Colma di Malcesine – Sentiero 651 – Tratto Spino

Starting height

1760m

Highest point

1780m

Altitude – ascent/descent

179m/260m

Distance

3,6km

Duration

2 hrs

Difficulty

easy

Technical difficulty (1 to 5)

1

Physical training (1 to 5)

1

CAI (Italian Alpine Club) difficulty scale

Experience (1 to 5)

4

Landscape (1 to 5)

5

Round tour
Suitable for families and children
Cable car ascent/descent
Panoramic route

From April to November

without or with less snow
Points of interest along this hiking trail
The panoramic views: there are many and they make our territory famous.
Tour description
Walk to the North from the upper cableway station and once you get out of the fence, take the path going upward on the left. Here you'll se one of the most scenic places in all this area.
Keep going to the North, then Nort-East, go past the ski lift poles of the beginners ski slope and walk straight ahead along the crest of Mount Baldo until you reach its northernmost point. The view over Norther Lake Garda will give you goosebumps.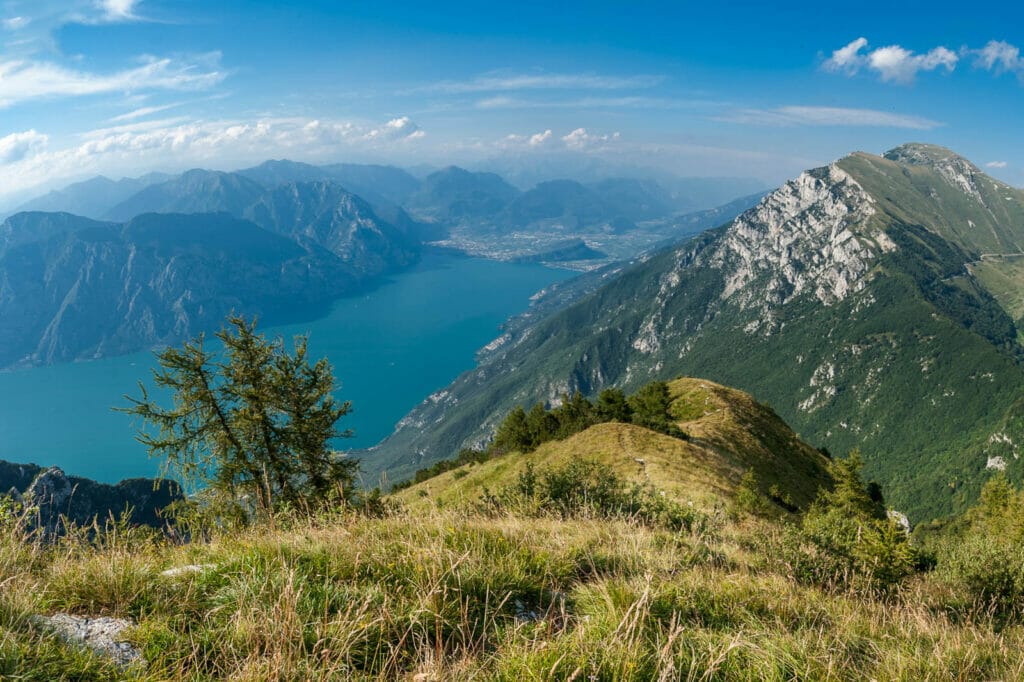 You'll pass next to the paragliding landing area where you'll have plenty of chances to take nice pictures. This section is quite flat and it doesn't present any difficulties.
Go down to the right on path n.651 that leads to a white road. This is section is a little bit more demanding than the other part as the the ground is quite uneven and it presents a few sloping points.
When you get to the white road turn right and walk on a slight ascent to the cableway station.
Variant
You can avoid going down along path 651 and come back following Mount Baldo ridge.
The tour during the winter
Accessible from April to December, in absence or with very few snow.
Shelters, huts or bivouacs along the trail
SkyWalk Lounge Bar Monte Baldo

At the cable car station on Monte Baldo

Bar Ristorante La Capannina

At Colma di Malcesine
How to reach the starting point of the trail
The path starts at the top station of the cable car.
Here to see rates, timetables and opening times.
Parking
In Malcesine:
Public transport
None